TABLE OF CONTENT
Subscribe to our Newsletter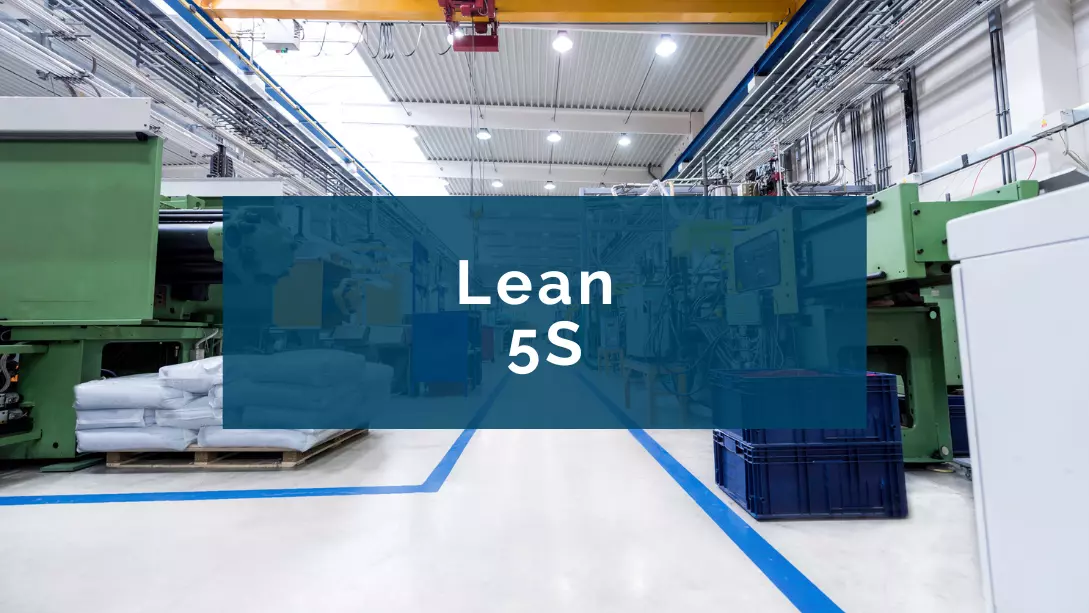 Have you ever heard comments like: "a consultant came to implement a Lean improvement, but three months later the benefits had all but disappeared"? Rest assured, you are not alone.
In my work as a consultant as well as in my corporate life, I have seen this scenario over and over again. It is a major problem that needs to be addressed in order for organizations to evolve.
I will discuss solutions shortly, but first I'd like to describe why history repeats itself.
The case of Lean 5S implementation
Take the example of the 5S methodology. The 5S system, based on the Toyota Production System, has been implemented for decades in companies around the world. It is a Lean tool that relies on visual management to organize the workspace in order to improve productivity and worker engagement.
5S refers to five Japanese words that summarize the methodology and mindset necessary for maintaining best practices: Seiri (sort), Seiton (set in order), Seiso (shine), Seiketsu (standardize), Shitsuke (sustain).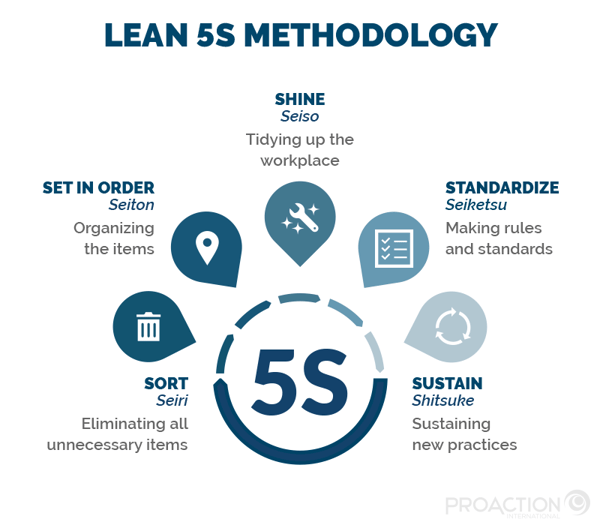 There are many benefits to the 5S methodology:
Productivity gains through quick and guaranteed access to tools—note that this refers to both physical and virtual tools, e.g., computer files
Improved employee satisfaction through an ergonomic and organized workspace, with shadow boards for examples
Reduction of workplace accidents by using visual communication such as floor markings
Although the benefits are significant and much appreciated, they rarely last long.
In a hurry? Save this article as a PDF.
Tired of scrolling? Download a PDF version for easier offline reading and sharing with coworkers.
Optimize the operational performance of your organization
Proaction International's specialists offer you support in adopting the best management behaviors to sustain the benefits of approaches such as Lean Management.