TABLE OF CONTENT
Subscribe to our Newsletter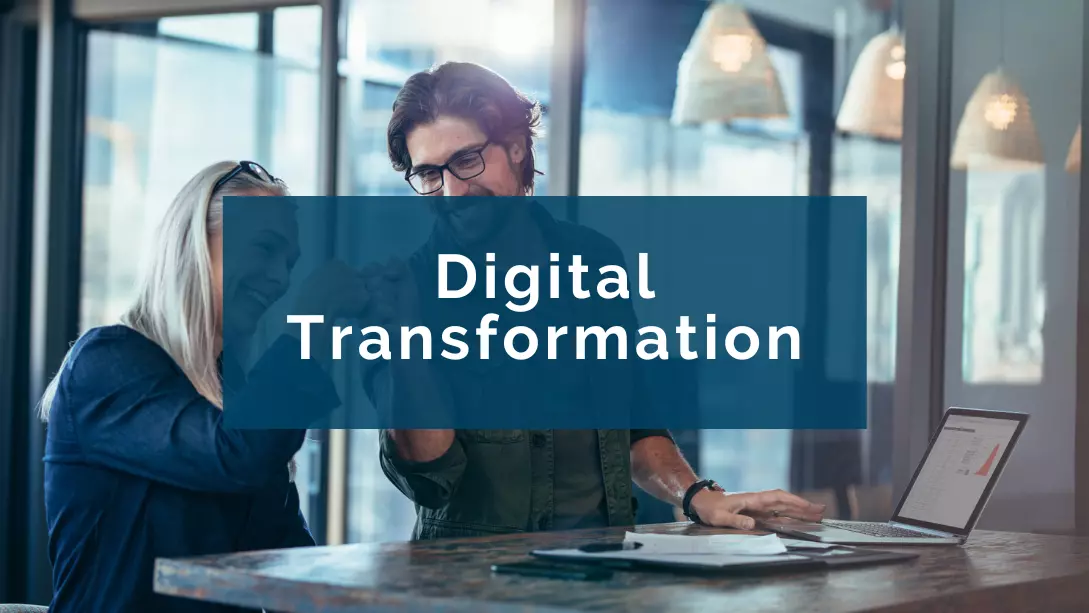 The digital transformation is under way. That s right. And as a senior implementation and customer success advisor, I get to actively participate and have a front row seat to see how it actually plays out in companies.
In order for a technology to be effective and generate real business benefits, it is of course important that all users of a technology understand and use it correctly. That said, it is the responsibility of the implementation professionals to take the time to ensure that their learning approach meets the needs of each person who will be expected to use the tool.
However, not everyone learns in the same way. This reality is particularly striking when it comes to the relationship to technology of the various generations within a company. In fact, my experience as a professional has taught me that older employees and managers really have a harder time learning how to use new technologies.
By becoming aware of this very real phenomenon, I had to adapt my approach in order to offer my older audience the same performance and satisfaction as UTrakk users as those for which digitization comes easy.
Resistance to change
Change means resistance, and older managers and employees are no exception to the rule. Their habits are only more entrenched, because they have been repeated more often. The mental path is imprinted and they walk it with confidence. It is therefore logical that there is a strong temptation to maintain the anchored reflex rather than to accommodate the stress generated by adaptation.
A frantic pace
Even time is no longer what it used to be: everything is sped up! Just think of traditional mail and messages left on voice mailboxes compared to email for which it is deemed polite to respond to in less than 24 hours. Compare that to text messages, which require immediate response.
And with the ever-increasing speed of technological evolution, it can be constantly overwhelming. By the time you hear about a tool or manage to master it, it may already be practically obsolete or ripe for an update that requires further learning.
Professional pressure
Another factor contributing to this reluctance/resistance to digitization is the pressure these people may feel regarding the threat of premature aging as a professional.
These individuals, who have spent their careers developing and enhancing their skills, find it difficult to accomplish their tasks and share their experience and knowledge due to unmastered technological tools that complicate their lives.
The impact is also true in the employment market: older professionals find themselves competing with candidates who are half their age and experience, but who master the latest tools.
In a hurry? Save this article as a PDF.
Tired of scrolling? Download a PDF version for easier offline reading and sharing with coworkers.