TABLE OF CONTENT
Subscribe to our Newsletter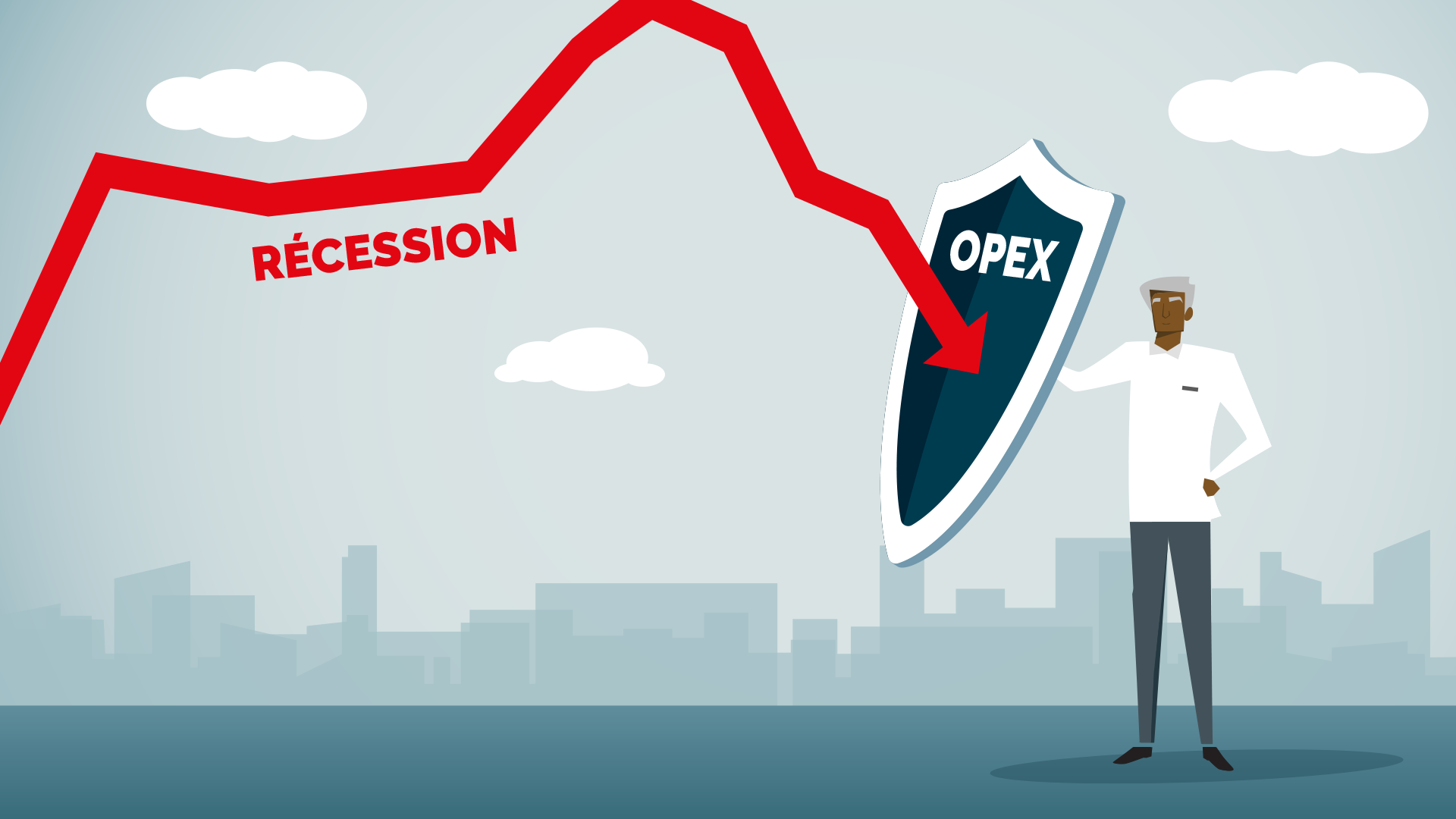 In an uncertain economic climate, such as the likely recession following a pandemic and a historical inflation rate, it's normal for business owners to be cautious about investing. Yet, every organization's future lies in balancing prudence and wise investments in this context and the following period. Here's how to recession-proof your operation with wise investments.
Briefly:
Strategic investors, the economic crises winners
In 2010, as the world emerged from the Great Recession, researchers at the Harvard Business Review analyzed the performance of 4,700 companies over the last three recessions. Their findings are clear: companies that deployed operational efficiency initiatives (i.e. process optimization and Lean Manufacturing) combined with new market development and asset investment (such as new equipment and infrastructure) performed significantly better after a recession than companies that focused on downsizing.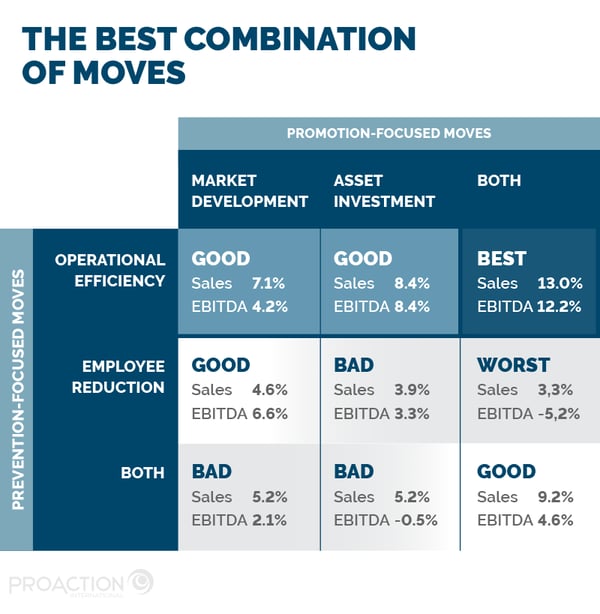 Source: Harvard Business Review
In a hurry? Save this article as a PDF.
Tired of scrolling? Download a PDF version for easier offline reading and sharing with coworkers.
Ready for a recession-proof business?
Let's discuss today your action plan to make your operations economically resilient and more successful in the long run.