TABLE OF CONTENT
Subscribe to our Newsletter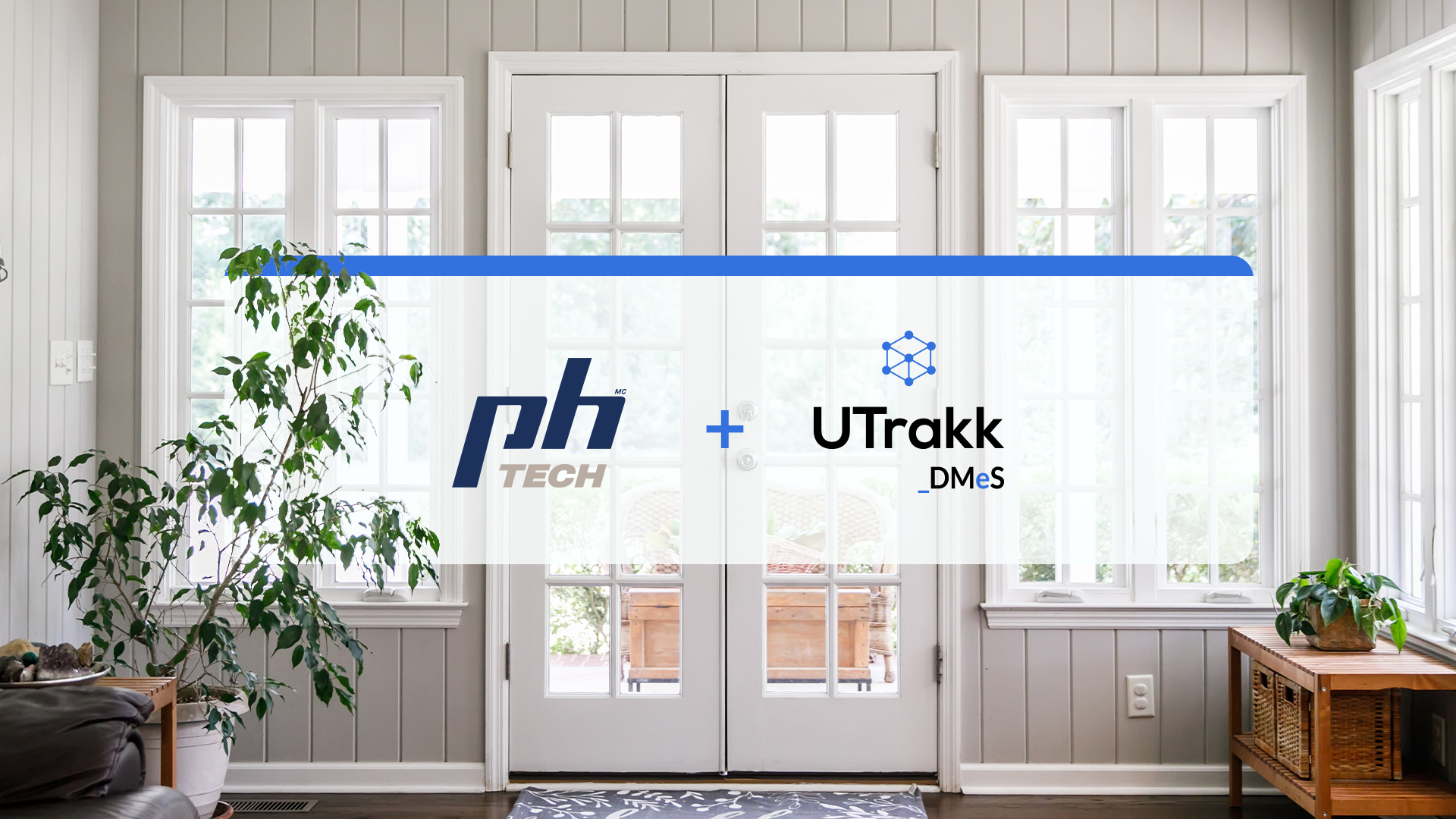 In times of high demand for construction products such as windows and doors, PH Tech's Lévis plant has chosen to focus on operational excellence to increase its ability to deliver quality products within reasonable deadlines.
Specializing in the design and extrusion of high-performance PVC windows, patio doors and parts, the company has experienced rapid growth 20-30% for several consecutive years to meet the increasing demand.
After investing in more warehouse space, management at the PH Tech plant in Lévis realized that it would need to optimize its processes as well as the management of its value chain to reach the expected level of performance.
They called on Proaction International to help teams substantially improve their productivity, supported and sustained by a coaching culture and the UTrakk management application.
Developing a culture of human performance and sustainability
For Normand Roberge, Director of Operations, making sure his teams understood that the approach would benefit them personally and thatthe results would be sustainable this time was key.
Having experienced several performance improvement initiatives during his career, Mr. Roberge was familiar with Proaction International's approach and trusted the team's in-depth analysis of the situational. For him, it is the concern for the sustainability of gains that makes all the difference in this partner's approach, which focuses on transforming behavior.
The huge difference is the support, the coaching. Staying when things go wrong, addressing things, and - something I haven't seen elsewhere - with Proactors, we establish the conditions for sustainability.

Normand RobergeDirector of Operations
Operational excellence across the board
Although the symptoms primarily manifested in shipping, the plant's productivity needed to be considered as a whole to identify optimization opportunities and strengthen overall collaboration.
The analysis of the operations revealed that the orders were not being delivered as efficiently as hoped, not because they were sitting in the warehouse, but because they were not arriving regularly. Issues were then discovered in a number of processes, including extrusion, transformation, and painting.
From this discovery, the real objective turned out to be to coordinate all production and shipping for delivery to customers. The project, initially specific to delivery, was then extended to all departments.
In a hurry? Save this article as a PDF.
Tired of scrolling? Download a PDF version for easier offline reading and sharing with coworkers.