TABLE OF CONTENT
Subscribe to our Newsletter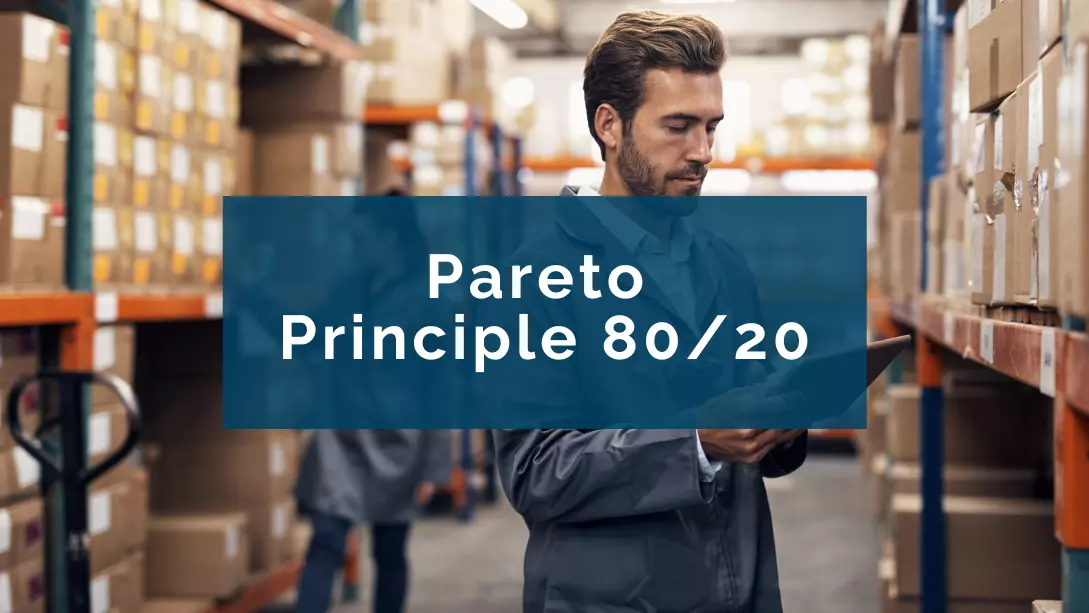 When making important decisions, especially in business management, you need all the information you can get — and you need it fast. But the problem is that you can't possibly have all the information. And even if you did, it would be impossible to process it all. So, how do you ensure that your decisions rely on reliable data?
It starts with a technique called the Pareto Principle. This statistical method was developed by Italian economist Vilfredo Pareto in the late 19th century to demonstrate how 20% of the population of Italy owned 80% of the land. It has since been used in many disciplines to help people make informed decisions.
Pareto analysis helps you get a quick overview of the most critical factors that affect your decision and where those factors lie on a scale from "very influential" to "not very influential at all." It's also a great way to identify the most critical factors that affect your decision, which can help you make better decisions in the future.
This article will explain the Pareto analysis and how managers to C-level executives of all organizations can use it to improve decision-making processes.
What is the Pareto Principle (80/20 Rule)
Pareto analysis is a simple yet powerful tool for making better decisions. According to the idea, most problems have many causes, but only a few have a major impact. The Pareto rule helps you identify those factors to focus your efforts on and where they will have the most significant impact.
The principle states that 80% of the consequences come from 20% of the causes, or if you look at it the other way around, 20% of your inputs are responsible for 80% of your outputs.
You can also express this concept: "80% of your results are due to 20% of what you do" and "80% of your problems require only 20% of solutions." The Pareto principle applies to any situation where you have many variables. Most people wrongly assume that many factors cause the majority of their problems and that they need to address all of them simultaneously to achieve success.
The Pareto principle often explains why people who try to change will fail. Usually, it's not that they aren't trying hard enough, but instead focusing on the wrong things. To progress in your life, you need to identify the 20% of activities that will give you 80% of results and focus on those tasks first.
Six Sigma uses the Pareto Principle as a core concept. This tool facilitates effective decision-making and helps business owners and leaders make better choices regarding their products, services, investments, processes, and other activities, so they can focus on maximizing their profits while minimizing expenses.
In a hurry? Save this article as a PDF.
Tired of scrolling? Download a PDF version for easier offline reading and sharing with coworkers.