TABLE OF CONTENT
Subscribe to our Newsletter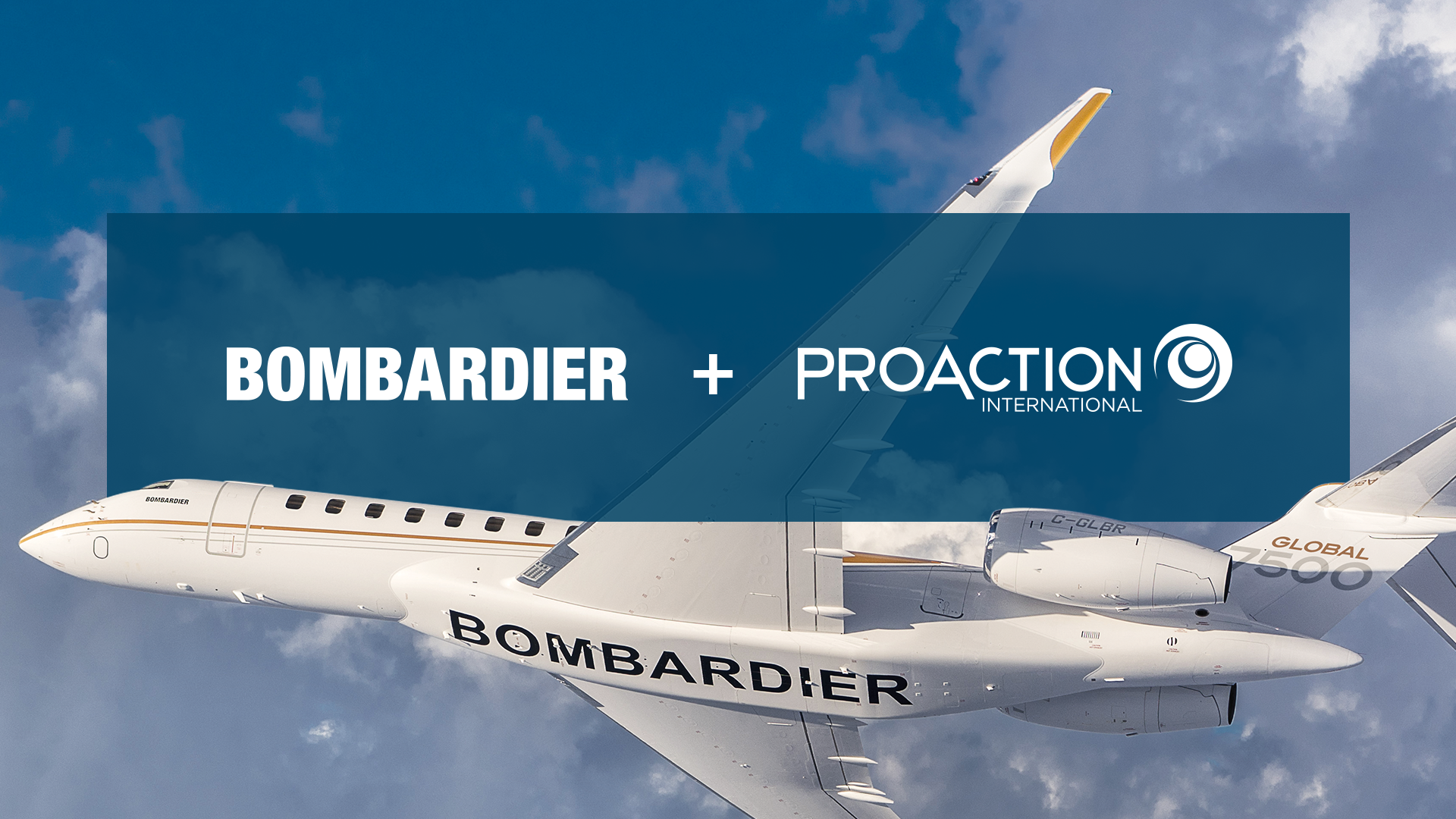 Since 2017, the Bombardier Centre of Excellence in Pointe-Claire has been manufacturing and assembling interior finishing components for the Global series aircrafts.
Here in this creative space, where engineering meets the artistic spirit, the challenge for managers is to maximize gains in productivity while promoting the well-being of each employee and manager in their daily work. The challenge was successfully met by strengthening management leadership skills within the existing system for operational excellence.
From good to great
Bombardier is recognized worldwide for the effectiveness of its systems in achieving excellence and its commitment to investing in human capital. Leveraging employee potential is essential to enhancing the quality of operations while keeping pace with the industry's constant and rapid evolution.
Operational excellence is therefore embedded in Bombardier's DNA. With her 24 years of experience within the company, Ms. Sophie Valcourt is no stranger to it! She who has been the General Manager of the Bombardier Centre of Excellence since its inauguration explains:
We always say that developing people's potential is part of our job […]. It's always on the to-do list, but the tactical business usually overrides the priority. So, one day I said Okay, enough, I need to reorganize my agenda to really take pleasure of becoming a coach, a mentor, and this is where I need support.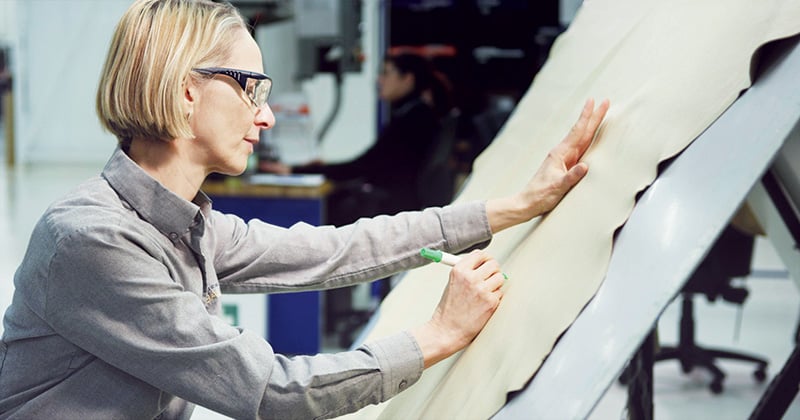 By focusing on the quality of interactions and on management practices as the driving force behind the desired transformations, it is possible to innovate in already efficient operational processes. However, in the day-to-day work environment, taking a step back to reflect on what needs to change is not an easy exercise to perform alone.
It's not about knowing how to do it – we all know what to do – but you have to be able to keep people development in mind all the time. Sometimes you need an outside eye, and that's what Proaction did.

Sophie ValcourtGeneral Manager, Centre of Excellence, Bombardier.
In a hurry? Save this article as a PDF.
Tired of scrolling? Download a PDF version for easier offline reading and sharing with coworkers.