TABLE OF CONTENT
Subscribe to our Newsletter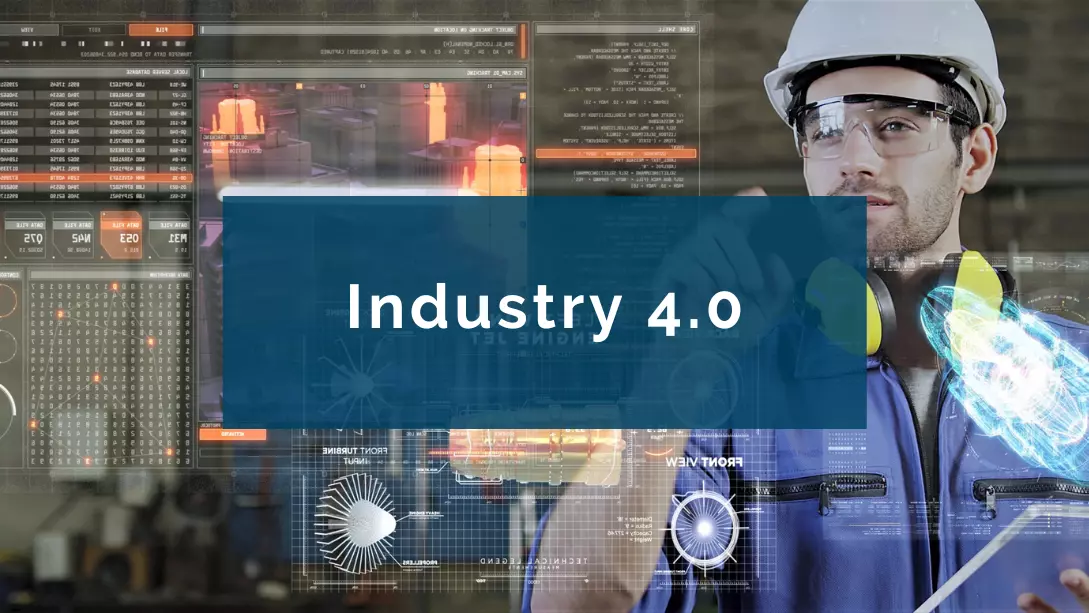 ARTICLE WRITTEN IN COLLABORATION WITH
François Blackburn-Grenon, 4.0 digital transformation expert at Digifab QG
Over the last few decades, the technology gap in the manufacturing industry has increased significantly. This is particularly true when it comes to leveraging the data collected by production equipment systems; a potential that is little used, but whose benefits are infinite.
Urgent action needed to ensure survival
Low-cost production in emerging global markets is exerting increasing pressure on manufacturing companies in North American and European industrialized countries. They are now facing a critical need to act in order to enter the global race for cost optimization.
To respond to this growing competition and to consumer demand for quality products at a competitive price, manufacturers must now invest in technological tools.
So where does the manufacturing industry really stand?
To obtain a global vision of the manufacturing industry's digitalization, several firms have surveyed the leaders of these organizations in recent years. François Blackburn-Grenon, expert in digital transformation 4.0 at Digifab QG, notes that the verdict is pretty much the same everywhere:
Companies know and understand how important digital transformation is to increase the efficiency of their business. The intention to take the first steps is there; they now need to implement their first digital projects.
In a hurry? Save this article as a PDF.
Tired of scrolling? Download a PDF version for easier offline reading and sharing with coworkers.
Accelerate your digital transformation now
Proaction International's team of management digitization experts can help your teams in implementing the UTrakk tool to support, equip and develop your managers over the long term.