TABLE OF CONTENT
Subscribe to our Newsletter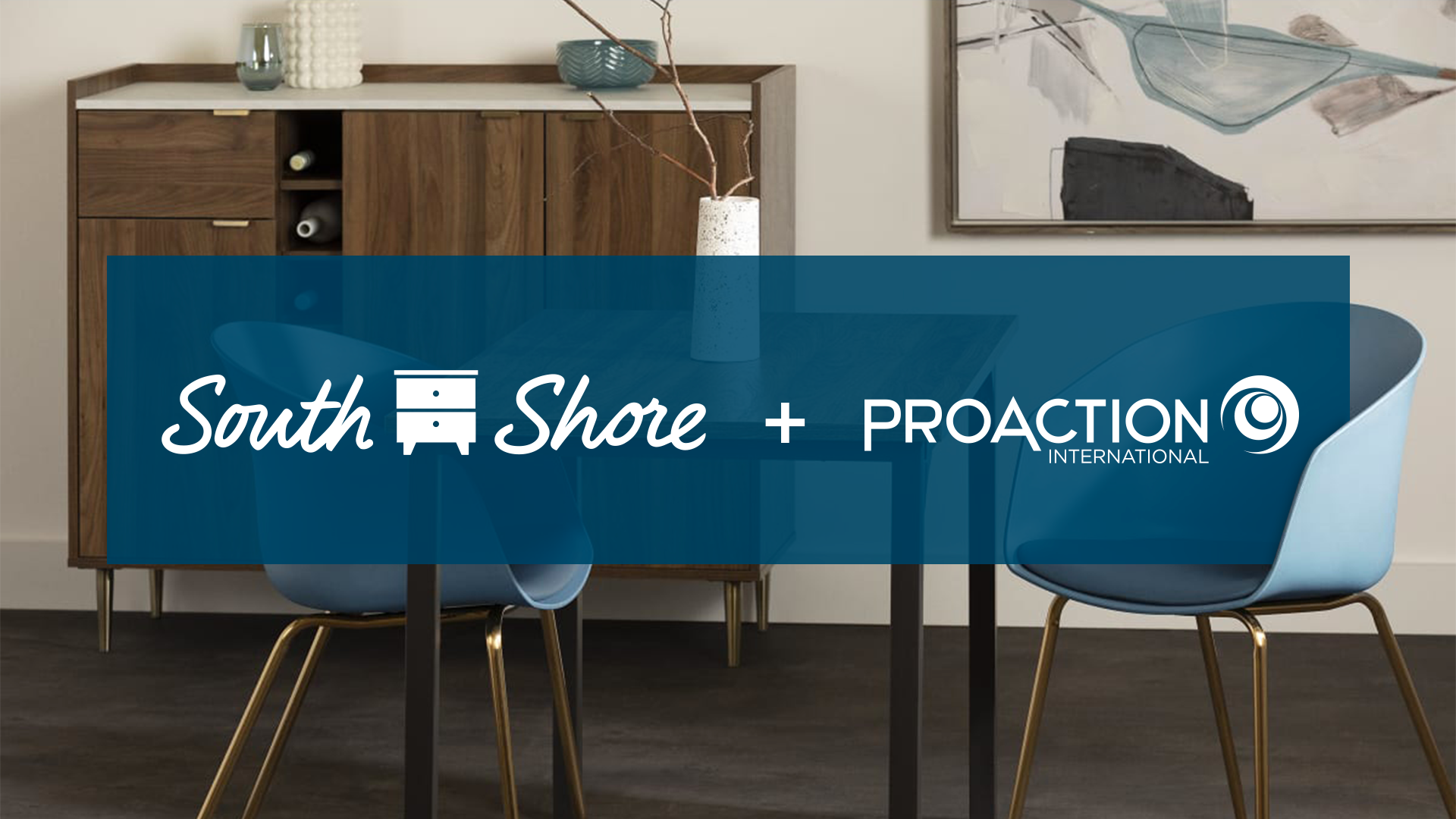 The COVID-19 pandemic, labor shortages, climate change, and multiple supply chain disruptions have forced many businesses to rethink their operations. To face these historical challenges, South Shore Furniture, a North American furniture manufacturer for over 100 years, needed agility from the organization's core: its people.
The family-owned company employs a total of 1,000 employees in its three plants and three distribution centers across North America.
South Shore Furniture called on Proaction International to help its management teams strengthen their leadership and practices at its Quebec sites in Coaticook and Sainte-Croix, as well as Juárez in Mexico. They aimed to achieve operational gains and facilitate new employee onboarding.
For Érika Charron, director of the South Shore factory in Coaticook, it was evidence that employees should be more involved in identifying challenges and finding solutions to problematic situations.
Who is best positioned to solve problems? It's our people on the floor. They know their challenges, and we all get better when we listen to them a little more and involve them in problem-solving.

Érika CharronDirector, Coaticook factory
In a hurry? Save this article as a PDF.
Tired of scrolling? Download a PDF version for easier offline reading and sharing with coworkers.