TABLE OF CONTENT
Subscribe to our Newsletter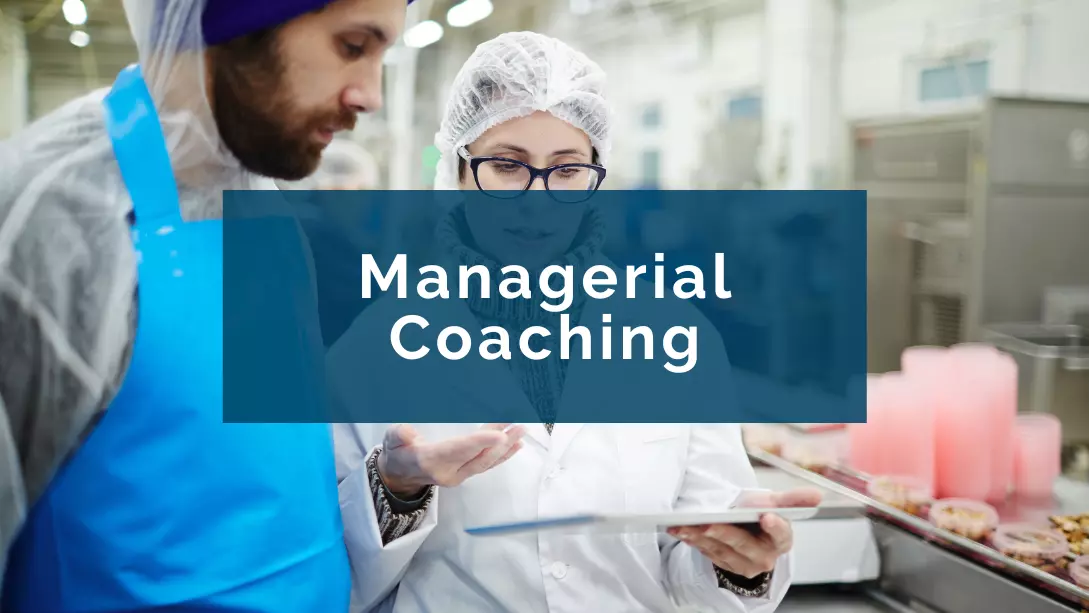 To perform at their best, organizations in the food industry must adapt to the fluctuations of a changing market while complying with the most stringent standards. The agility they need relies on optimized business processes and a strong management team to rely on daily.
Why management coaching is so important
Front-line managers are often excellent operations employees who have risen through the ranks to oversee the activities in their area. They have profound technical knowledge, but little managerial know-how and skill.
In fact, research conducted over the past two decades indicates that 62% of managers (including front-line supervisors) have weak or very weak management skills.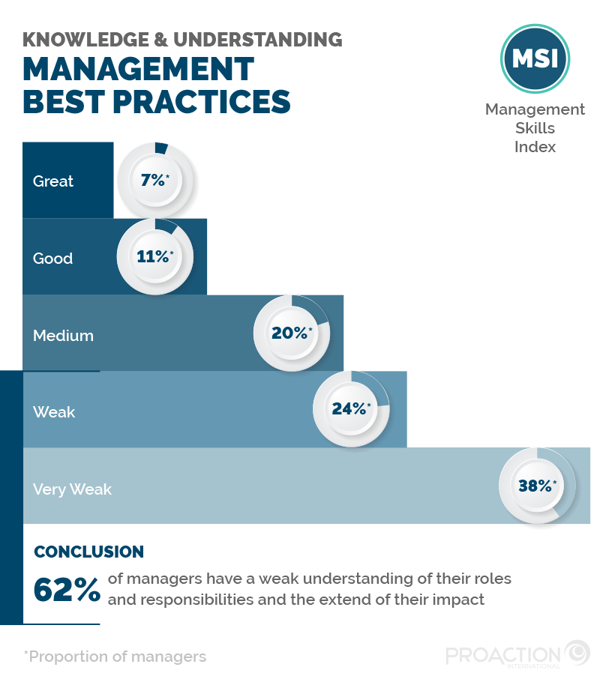 Our data also shows that companies in the food industry that have implemented a strong management coaching culture have seen tangible and sustainable results*:
15% improvement in productivity
34% cost reduction in product waste
10% improvement in indirect labor costs
*Real statistics from Proaction International's clients in 12 countries over the last 2 decades.
Bottom line: Improving management skills is a low-hanging fruit for food industry businesses that need to improve their performance. It's a solution that leverages existing workforce talent, instead of requiring the hiring of additional employees or major investments in technology and equipment to increase throughput.
In a hurry? Save this article as a PDF.
Tired of scrolling? Download a PDF version for easier offline reading and sharing with coworkers.
Establish a strong management coaching culture
If you already have a management coaching culture in place, you might want to double down on it.
If you don't, now is the time to seek expert help in developing your managers' leadership and training internal coaches who will keep the coaching culture alive to sustain the benefits of best management practices.